Choose microscope digital CCD camera in daily work
When buying a microscope digital camera on a daily basis, customers often get confused: what is a CCD camera? How does the price of a camera with the same pixel vary so much? The cheaper thousands, the expensive tens of thousands or even up to more than 100,000; how should we What about options?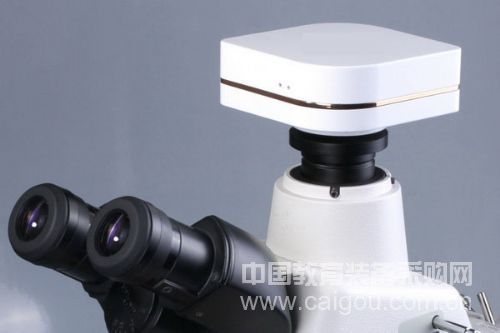 At present, there are two kinds of chips in the market of cameras or cameras: CCD chips and CMOS chips; CCD chips and CMOS chips; there is no comparability between the two in microscopic imaging. If you are pursuing image quality and authenticity of the image, or if you need to publish a paper with the image, then you choose a CCD chip (images taken by a CMOS chip may not be recognized); if you are only teaching or using it for ordinary students, the price Cheap, you can choose CMOS chip, as follows:
The difference between CCD chip and CMOS chip:
1. CCD is a relatively mature imaging device at present, but the CMOS process is not very mature. Ordinary CMOS generally has low resolution and poor imaging. As far as cameras are concerned, the current situation is that many low-end entry-level digital cameras use cheap low-end CMOS chips, and the imaging quality is relatively poor. Popular, advanced and professional digital cameras use different grades of CCD.
2. The cost of CCD products is much more expensive than the relatively easy to manufacture CMOS sensor. CMOS sensors use standard CMOS semiconductor chip manufacturing technology, which is easy to achieve mass production. Only a few manufacturers of CCD such as Sony, Panasonic, etc. master this technology. Moreover, the CCD manufacturing process is more complicated, and the cost of CCD products is 200% higher than the cost of relatively easy-to-manufacture CMOS sensors.
3. CCD is superior to CMOS in light-harvesting sensitivity, pixel size and noise control. The main difference between CCD and CMOS in manufacturing is that CCD is integrated on a semiconductor single crystal material, while CMOS is integrated on a semiconductor material called metal oxide, and there is no essential difference in the working principle. Only a few manufacturers of CCD such as Sony, Panasonic, etc. master this technology. Moreover, the manufacturing process of CCD is relatively complicated, and the price of cameras using CCD will be relatively expensive. Imaging: CCD has good imaging transparency and sharpness under the same pixel, and color reproduction and exposure can be guaranteed to be basically accurate. However, CMOS products are generally permeable, have weak color reproduction ability, and exposure is not very good. Due to their own physical characteristics, the imaging quality of CMOS still has a certain distance from CCD.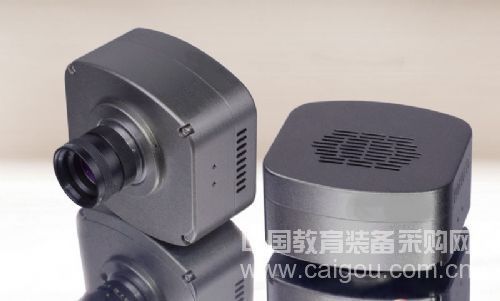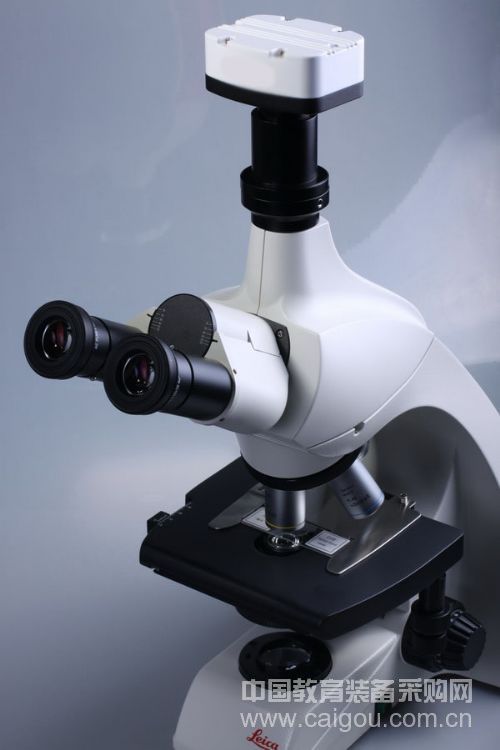 In addition, in the microscopic camera, the microscopic digital camera composed of CMOS chips cannot take pictures of fluorescence, and it must be completed with a CCD camera with a cooling function. In short; when we make the choice of micro digital camera purchase, we must choose according to our experimental or scientific research goals and budget, and we must not blindly pursue the price.
Polyester Tarpaulin,Polyester Canvas Tarps,Poly Cotton Tarp,Iron Horse Polyester Tarps
Shandong Lufan Technical Textiles Co.,LTD , https://www.lufantarps.com