In the past two years, "customized home" has appeared frequently in major exhibitions, media and companies. As the name suggests, custom home is based on consumer demand, on-site measurement, program design, raw material selection, production and processing, field installation and other integrated services, for each consumer tailored to create a personal style of home improvement products. Compared with general products, custom homes maximize consumer personality, lifestyle and cultural needs. In today's bleak sales of traditional building materials products, orders for companies engaged in custom homes have soared. Since the second half of 2012, not only has the order volume increased, but the amount of each order has also increased, and it has exceeded one million yuan. "There is no most expensive, only more expensive." Therefore, some insiders predict that custom homes will usher in its "Golden Decade."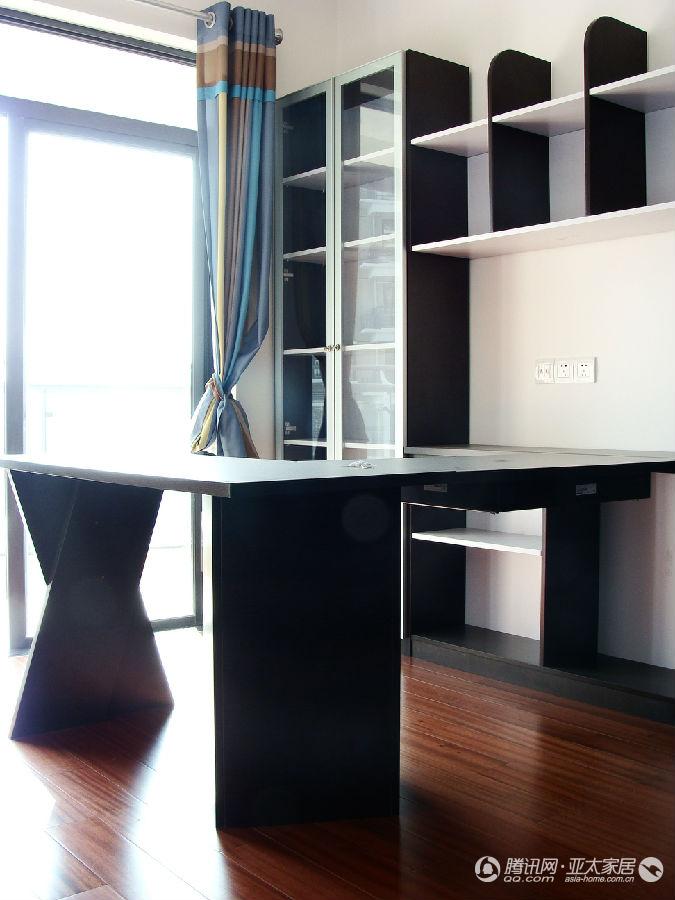 "One family, one classic, one world"
At present, the finished furniture on the market cannot meet the needs of people's home space because of the limitations of style, size, and difficulty in integrating into the overall decoration style. At the same time, consumers are also difficult to grasp the environmental requirements of the board. While customizing the home, while solving these contradictions, it is more reasonable to use the space, and also provides many conveniences for future maintenance and adjustment.
The whole wood home brand led by log products covers several categories such as wooden doors, stairs, wall panels, wardrobes, cabinets, wine cabinets, ceilings, fireplaces and floors, and some even develop and produce solid wood furniture. The material must be made of logs. The overall craftsmanship and style of the home improvement are also advancing with the times. It is full of creativity and unique charm. It strives to present the log culture, highlighting "pure logs, whole house customization, overall service", highlighting the owner's honor and wealth. Really realize "one family, one classic, one family one world".
The manufacturers began to play "custom" cards
At present, although there are many types of wooden household products on the market, it is difficult to buy a highly uniform style. If it is mixed, the scale is not easy to grasp. For example, there are fewer wine cabinets in Chinese classical style, especially some small matching furniture. Parts are harder to buy. For consumers, whether to buy furniture first, or to decorate first? This is a difficult problem.
Many times, after the house is finished, the head of the house feels very new, but after placing the furniture, it seems to be somewhat out of place; if you buy furniture first, buy the same furniture, and look at the other, it is easy to waste time and money. And custom home can solve this problem very well. Consumers first put forward the general style of home decoration, product materials and other requirements, the rest of the work only need to be completed by a professional custom home business.
The so-called customization is based on large-scale production, each consumer is regarded as a separate market segment, consumers design their desired home improvement products according to their own requirements, and enterprises are based on consumer design requirements. To provide personal exclusive services. Nowadays, in the era of personalized consumption, mass production can no longer meet the individual needs of consumers, and customized services have become a new "cake" in the market.
Nowadays, there are more and more types of products that can be customized. Not only can wooden doors, stairs, wardrobes, cabinets and other products be tailored, but sofas, floors, sanitary wares, etc. can also be based on consumer preferences, room size, and overall decoration. Tailored in style. Many furniture manufacturers have also launched an overall customization service from furniture production to jewelry matching, so that people have an unprecedented imagination of the home.
Welcome to our pet collars pages.Our Pet collars include Dog Collars and Cat Collars.You'll find our latest Pet Collars Products here.We'll provide the good quality dog collars & cat collars in good quality with competitive price.We also provide pet collars vest OEM & ODM service,That means we can custom the dog puppy collars totally according to your design,logo,size and color.

Our target is to offer you the best quality and the most innovative pet products at competitive prices in China.Thank you very much to visit our website, and we are looking forward to establish business cooperation with you soon.


As a leading pet dog and cat collars supplier,MOVEPEAK focus on the environmental-Friendly Pet Supplies with the CA65. With the control of 3-5 QCs in house for two production line, our puppy collars satisfy with the clients and market. Since 2010's production, we could be flexible with our client"s requirements, brand awareness, and price point.
Dog Collars,Cat Collars,Leather Dog Collars,Leather Cat Collars
Ningbo Movepeak Pet Supplies Co.,LTD. , https://www.petsupplies-factory.com