Redwood furniture store manufacturers clearance funds are really tricky
Is it a matter of Taobao in the "clearance price"?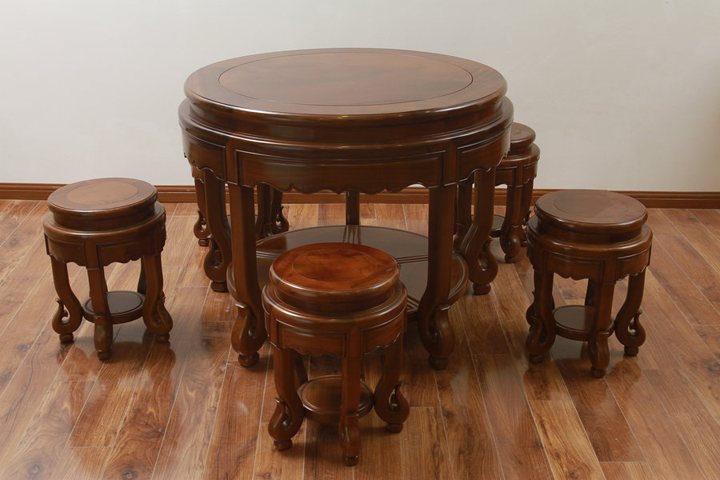 The original price of 176,000 yuan, four sets of rosewood study, the current price only needs 98,000 yuan. This is the "clearance price" given by a newly opened mahogany furniture store on Hangzhou Stadium Road. Recently, there have been many similar mahogany shops on the streets of Hangzhou. The mahogany furniture that was originally sold only in the furniture city and the collection market has now come together with clothing and catering stores, and it has given a very attractive discount, which has caused quite a lot. Human interest.
According to the sales staff of Stadium Road, the sales of the store reached 1 million yuan in one month. This result makes the mahogany furniture dealers in the store quite sultry.
However, this marketing method of "clearance", "selling goods", "selling" and other flags is easy to think of the long-standing Jingdezhen porcelain shop on the street. It is said to be the "last day" low-priced sell-off, but it is waiting It's been for months, and few people have found treasure in these stores. Reporter Liang Yingjie
Most furniture has no warranty
The store is not small, the advertisement is conspicuous, it is the common point of these mahogany furniture stores, and often they can see the red-letter advertisements they posted. Each store is often equipped with 3-5 salesmen, which are equipped with various furniture, ranging from stools and flower stands, to wardrobes and beds. The materials cover "chicken wing wood", "flower pear" and "sour twig". Redwood category. And those slogans such as "sell at the price" and "sell at the end" are posted on the wall, reminding consumers all the time, don't miss passing by.
Of course, the most eye-catching price is that many furniture are sold at half price. According to the salesperson, these furniture are mainly from Guangdong and Suzhou, because the current market is not good, the boss has to clear the position to make some money, now is the best time to start.
This statement was partially confirmed by Cao Yimin, secretary-general of Dongyang Redwood Furniture Association. Since this year, there have been some difficulties in the operation of small and medium-sized mahogany furniture enterprises. However, these companies usually find their homes in the local area, and rarely travel long distances to other places.
Although it is impossible to see the quality of these furniture in good condition, Cao Yimin pointed out that the mandatory national standard "General Technical Conditions for Mahogany Furniture", which was implemented last year, stipulates that mahogany furniture must be sold with "one book, one card and one card". As early as last year before the implementation of the new national standard, there were a group of redwood enterprises that sold products at low prices because the products were not up to standard.
However, these stores can only invoice or receipt at present, and the salesperson cannot present the product manual and the express card. One of the store's sales staff even said that the furniture has no warranty period. "If there is a problem, we must fix it here. We can't guarantee it after we leave."
stainless steel kids cake decorating tool set-Kids Cake Decorating Set include cake nozzles coupler, piping tips, spatulas, heart shape cookie cutters.Reusable, durable, flexible and practical.Smooth interior for squeezing easily, rough exterior, better for gripping.Suit for making cakes, biscuit, cookies, chocolate, pie, etc.Use and clean easily.Can hang on wall conveniently.



Cake Airbrush Kit,Piping Tips Set,Cake Decorating Tip Set,Cake Boss Airbrush Kit
YANGJIANG SHENGHAI INDUSTRIAL&TRADING CO., LTD , https://www.shenghaiyjs.com