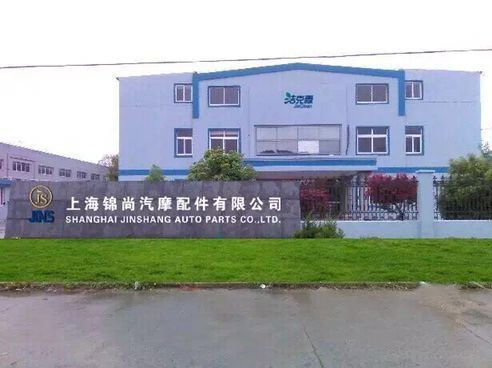 Established 2006 years Shanghai Jinshang Auto Parts Company., Ltd is specializing in sponge research, sponge manufacture, sponge sales, and sponge service. Our business scope:industrial sponge and household sponge. Now we have factory 6000 square meters, 15 senior technical workers, more than 160 employees,processing equipment 50sets,and we also cooperating with RT-MART and WAL-MART company many years,etc.
Why you choose us ?
Samples is free of charge.
Your inquiry related to our product & price will be replied within 24hours.
 Well-trained & experienced sales are there to answer all your inquiries professional.
 Samples can be made as you required and soon be sent to you.
 OEM is highly welcomed. Our strong R&D team will be here to help.
 Good after-sale service offered, please get back if you got question.
 Your business relationship with us will be confidential to any third party.
 
 » Cellulose Sponge Description
 --------------------------------------------------------------
 
What is Cellulose sponge?
Cellulose sponges are some of the most common cleaning sponges on the market. They often come in bright colors and are usually shaped as Rectangles or ovals.
Cellulose sponges are made from Wood pulp, and the small holes inside them help to absorb liquid and hold it inside the sponge. These sponges are soft inside their sealed packaging because they are usually treated with a soap that keeps them pliable and keeps bacteria from growing inside the package.
Cellulose sponges are very inexpensive. They absorb and hold liquid well and can last through some fairly tough cleaning jobs. Cellulose sponges work well on a number of surfaces. They can even be cut into smaller sizes to provide more uses out of each sponge.
Cellulose sponges have a tendency to trap residue and particles, so they can be difficult to fully rinse out. So, the anti-bacteria solution will be stored well and lasting longer.
Cellulose sponges work well on dishes, countertops, bathroom surfaces, and everyday spills.
Another version of a cellulose sponge is a flatter sponge sometimes called a cellulose wipe. These rectangular flat sponges can be take place of paper towels, Cellulose wipes are great for dusting and polishing. 
Friendly-Environment with 100% Wooden Pulp
Cellulose Sponge made of wooden pulp is like paper & tissue.Don't worry about environmental problems.They are coming from nature and going to nature.
 
Feature:
A.
High density,better wear resistance.
B.
Good decontamination,more durable.
C.
Nano technique ,physically clean.
D.
No need detergent,no harmful.
Important Notice:
i)
shipping item:FOB shanghai city
ii)
payment item:TT,western union,Paypal.
iii)
delivery time:the off season within15-30workdays
the peak season within30-60workdays
 
All the products shapes,size,colors and materials can be made as your request.
Contact manager: Ms tang
Mobile phone: +86-186 2162 2681 
Address:No.453, Tianyi Road,Qingpu Industrial Park,Qingpu area,Shanghai
Jiemeiliang Daily Necessities Co., Ltd. , http://www.ywdailynecessities.com